Tried
Everything

BUT FRUSTRATED WITH YOUR

LACK OF RESULTS?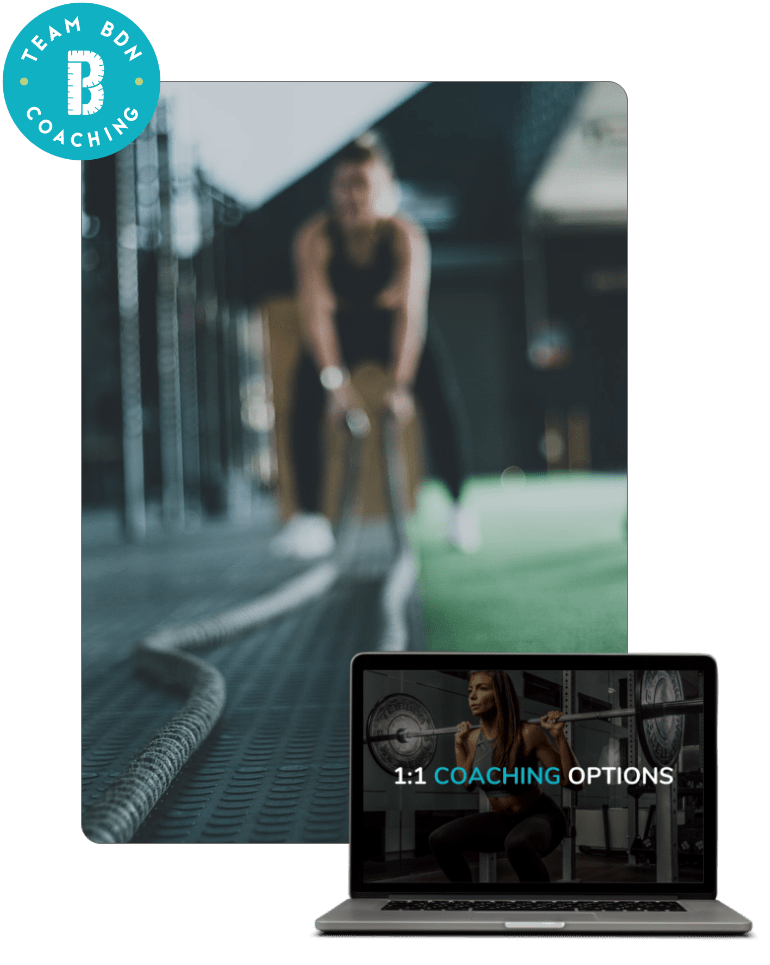 1-1 Coaching Options:
Our most popular offer!
If you're looking for lasting change, a 1-on-1 coaching plan is the BEST option for you. Included in our coaching plans:
You can also expect supplement recommendations if needed, lab work interpretations, protocols for underlying health issues if needed, plus resources and guides to help you.
Click here for a more in-depth overview of our coaching programs
TEAM

BDN

360

GROUP

COACHING
Here is what is included in TeamBDN360°
Say hello to sustainable weight loss and a healthier, happier you!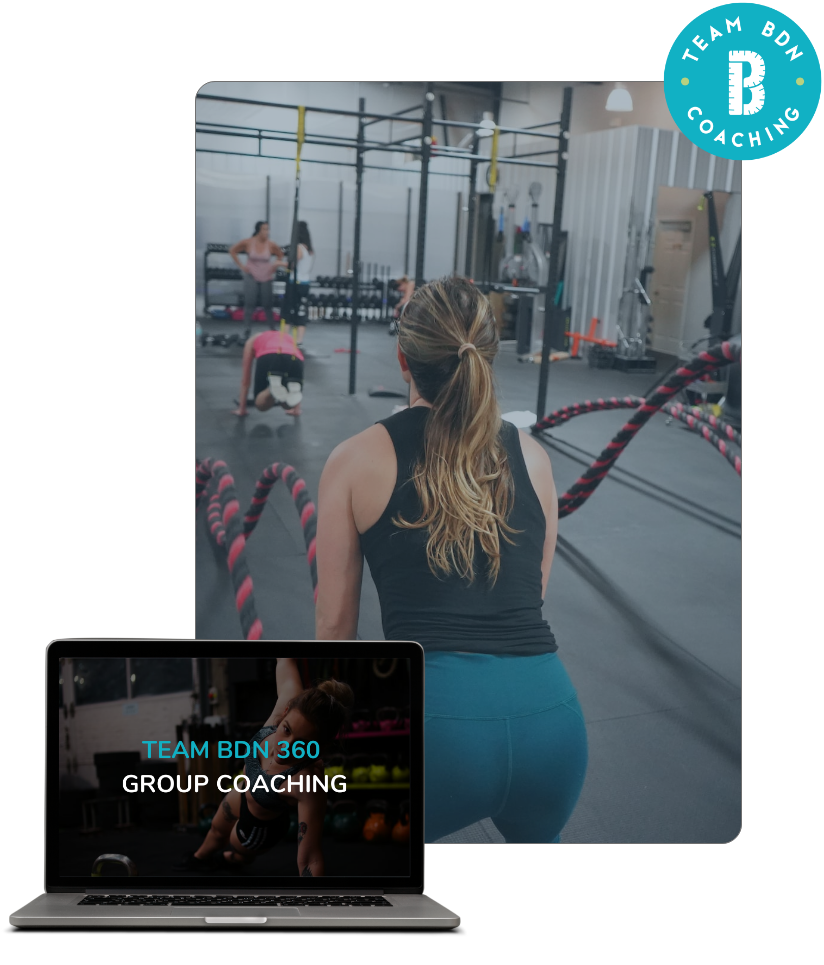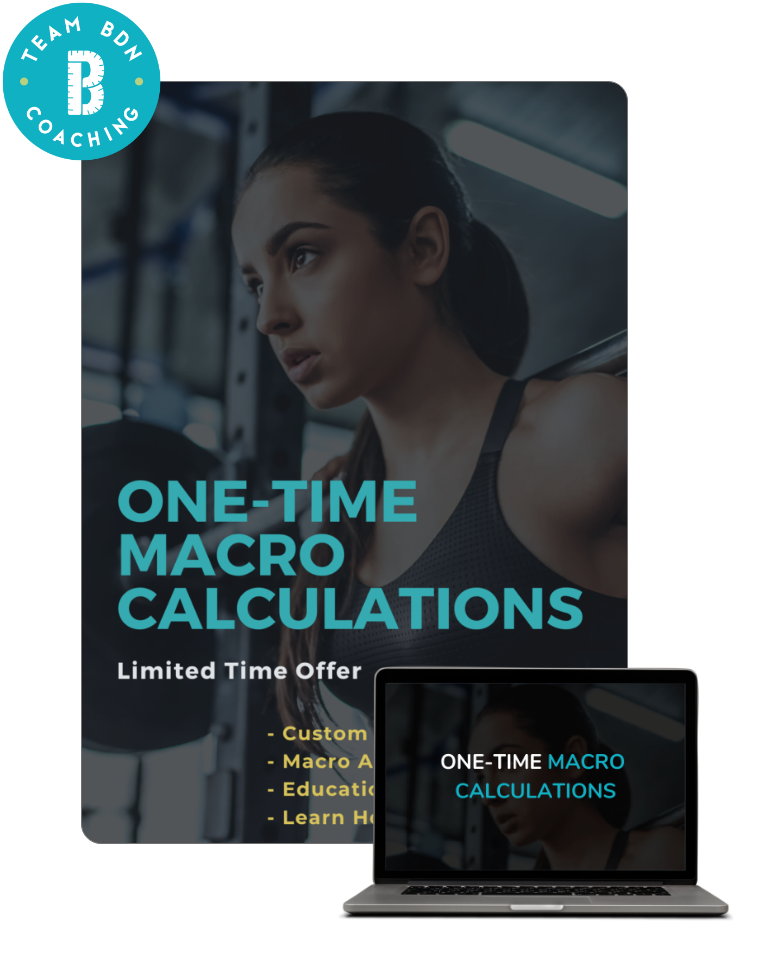 ONE-TIME
MACRO CALCULATIONS
Want the amazing benefits of tracking macros but don't necessarily need the accountability of a coach?
This option is for you!
What's included?
Our Biannual 6-week Fat-Loss & Accountability Challenge!
Have goals for Summer or want to stay accountable during the holiday season? #FITIN6 was designed for this purpose!
Welcome to our Signature 6-Week Fat-loss Challenge!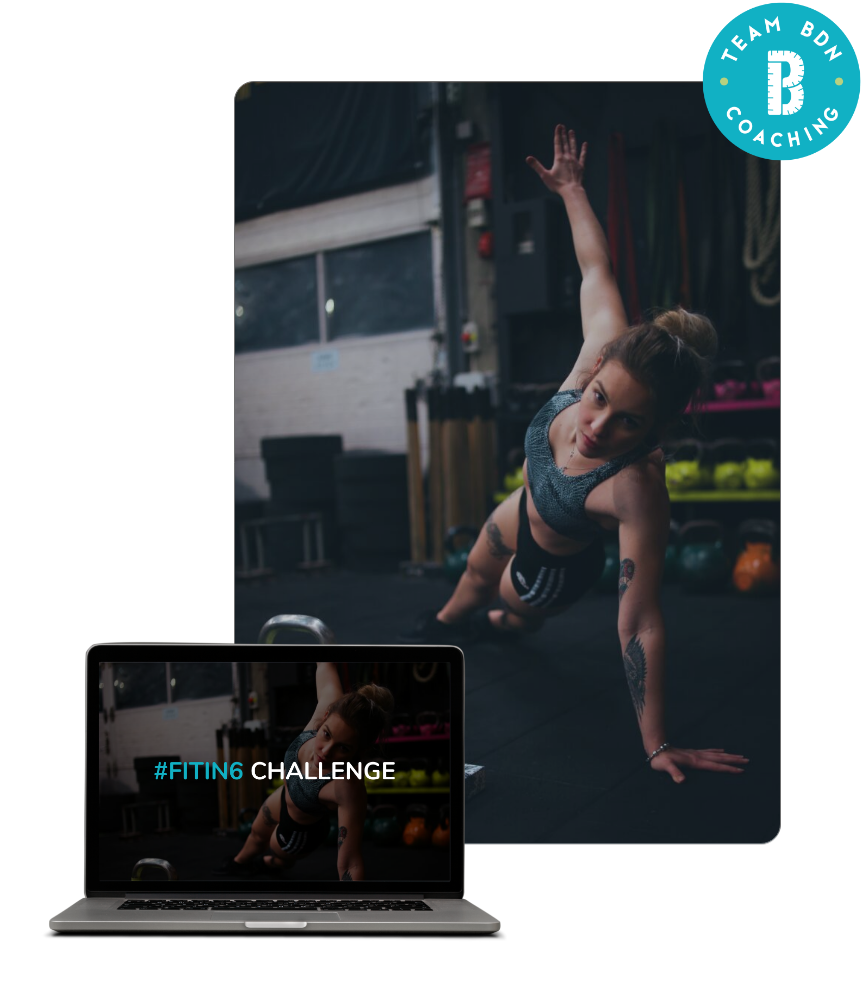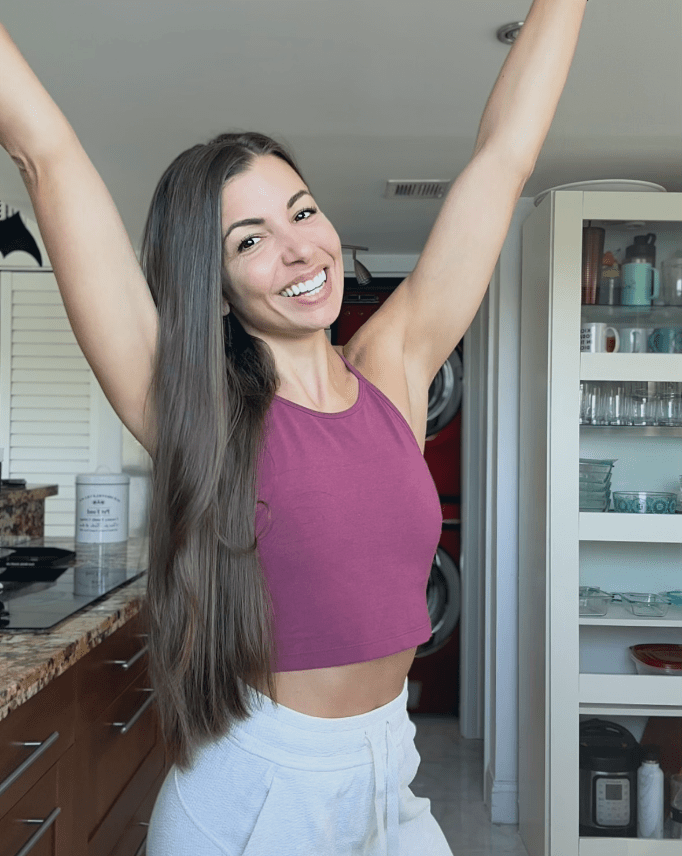 Still confused on which
program

to choose?
Take our short quiz to find out which plan is best suited for you!
The application is an essential step in helping us gather information about your current goals, struggles, and past history. We will use this information to ask further questions and dive in deeper on the free consultation call!
Demo Schedule A
Free

1-On-1 consultation call
Our consultation calls are risk-free phone calls used to gather additional information about you to see which plan is the best fit! We take a deep dive into your history, lifestyle, and figure out the best path for you.
Based on our consultation, We will recommend a suitable plan for you. The recommended plan will be based on your time frame, specific goals, and current lifestyle habits. Plan options include different time lengths, with or without fitness, and with or without high-touch accountability.
Depending on the plan or program chosen, there will be check-in's scheduled where we will go over your progress and concerns. Adjustments will be made at each check-in, if necessary! Whatever you need, we will reach your goals together!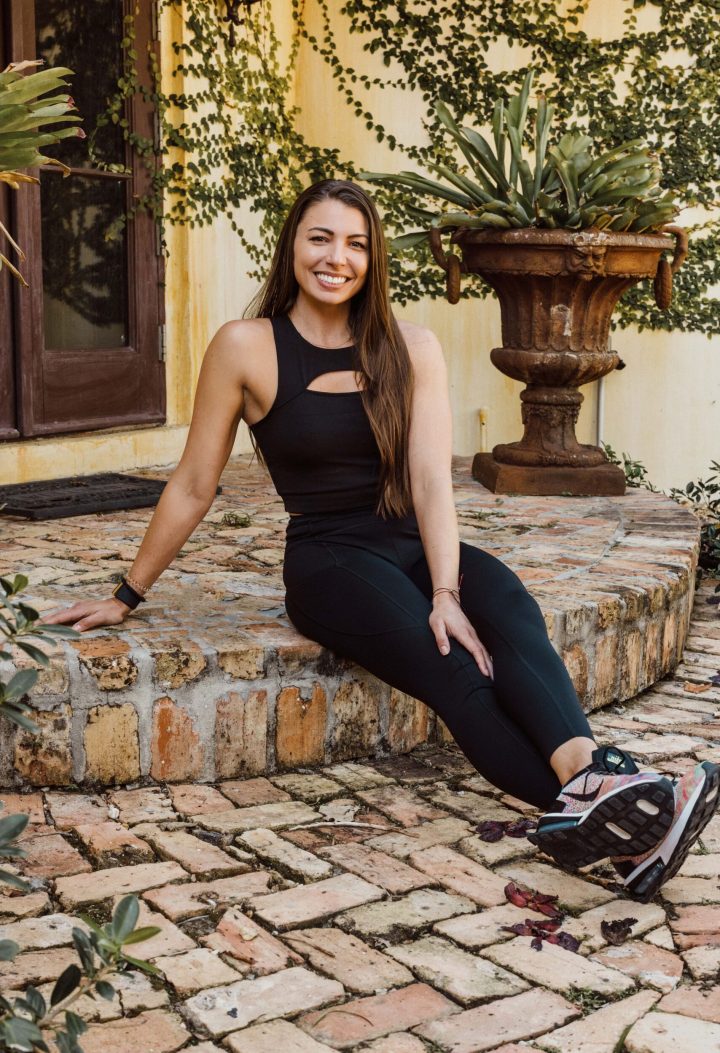 Our approach is simple.
"Customization Creates Confidence." We do not believe in cookie cutter plans, fad diets, or crash dieting. We believe in giving you the tools to achieve your goals.
By creating custom-made macronutrient and exercise plans based on your current state and resources, it allows for a smooth transition and an even easier desire to stick to your plan.
Confidence will stem in many ways, but we find these three avenues to be the most popular:
1. You will feel confident and in control knowing you have all the tools necessary to unlock your potential.
2. You will feel confident knowing we will be there 100% of the way fine-tuning your plan, providing motivation, and keeping you accountable.
3. When our time has come to an end, you'll have the confidence to continue crushing your goals on your own!
What are you waiting for?!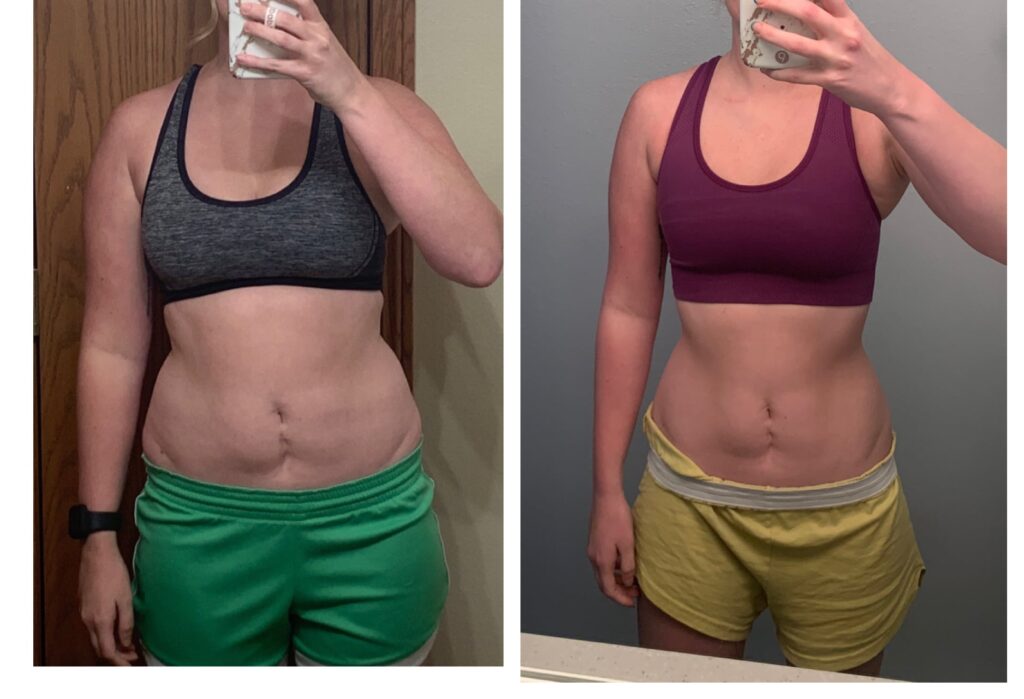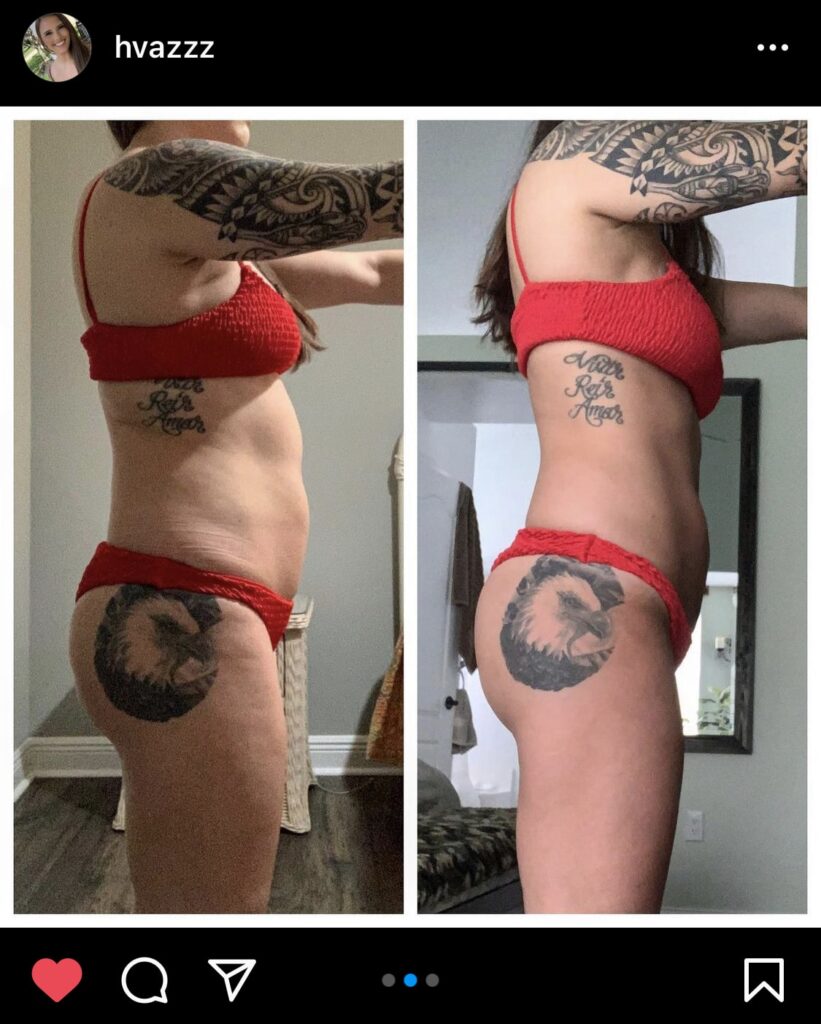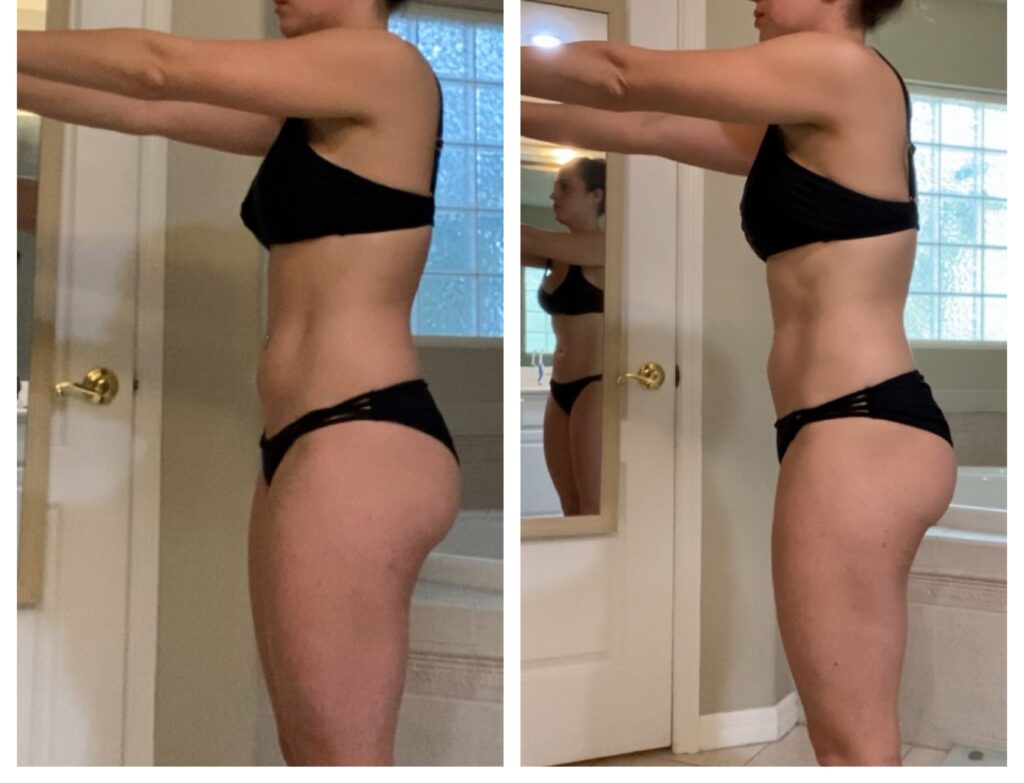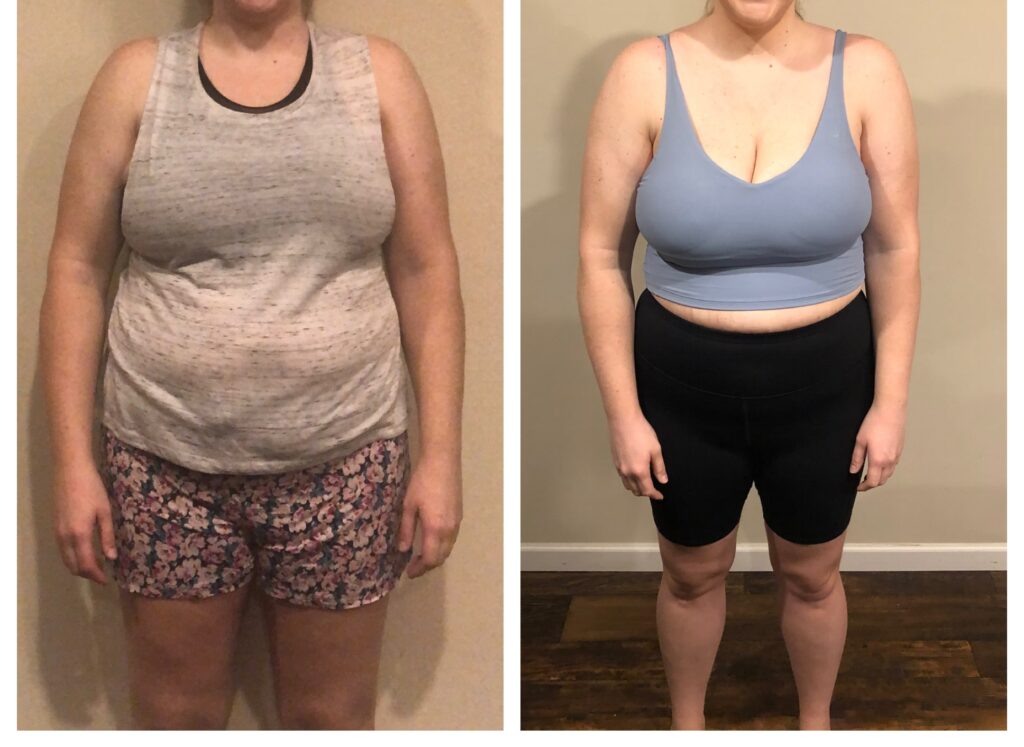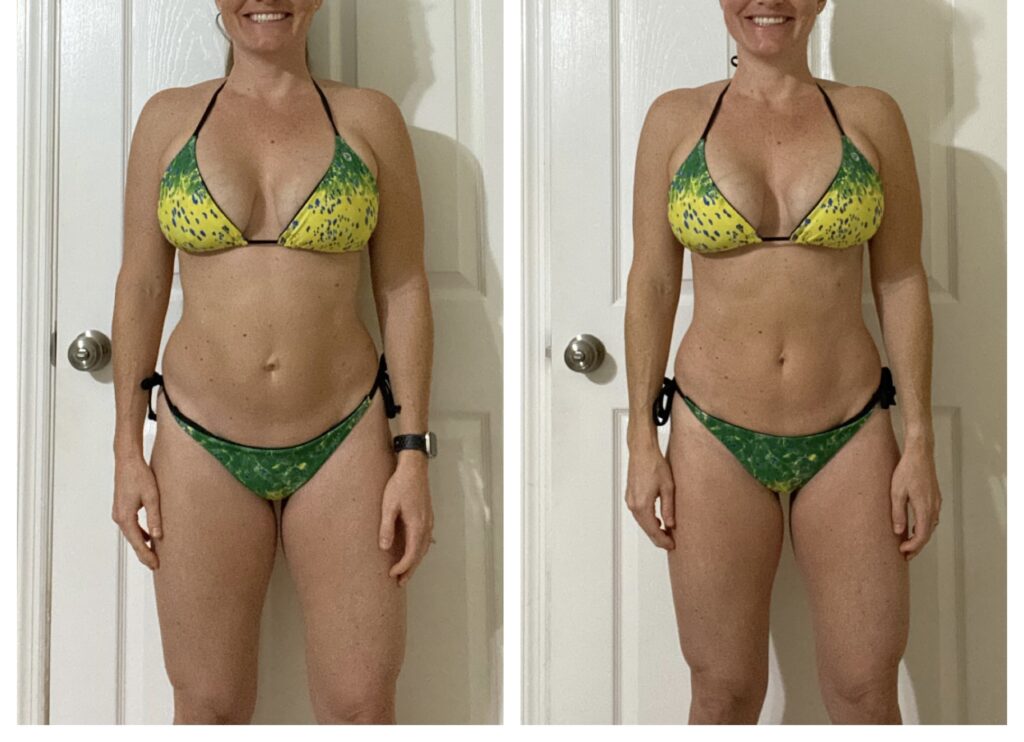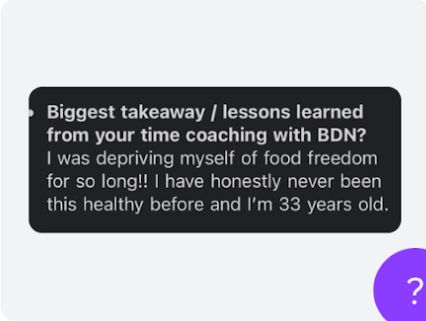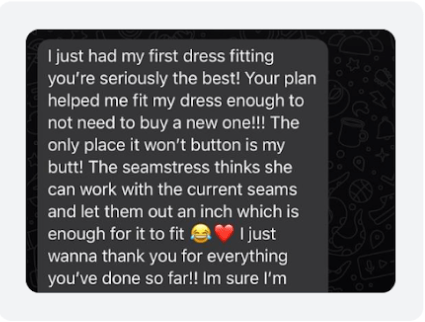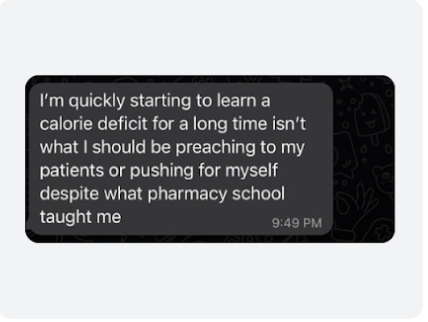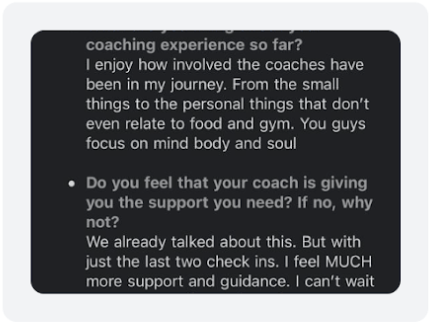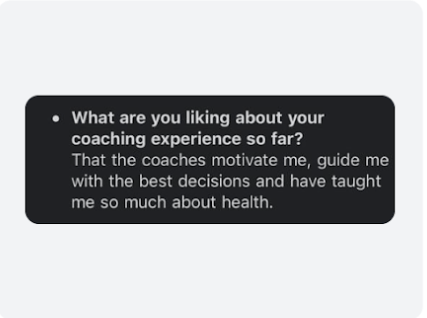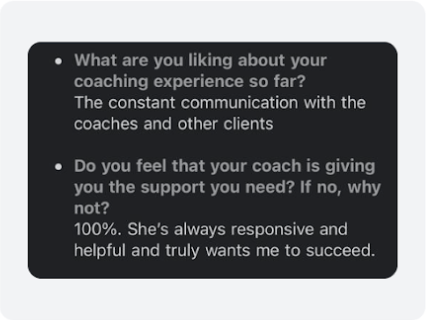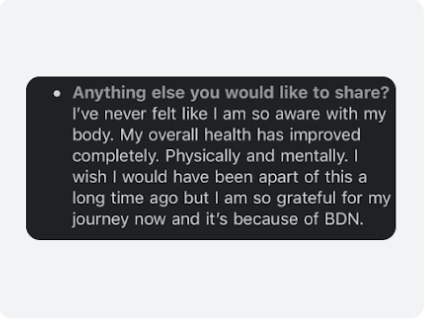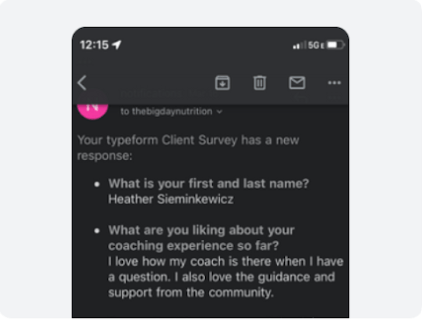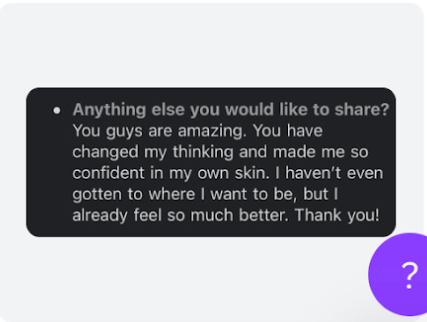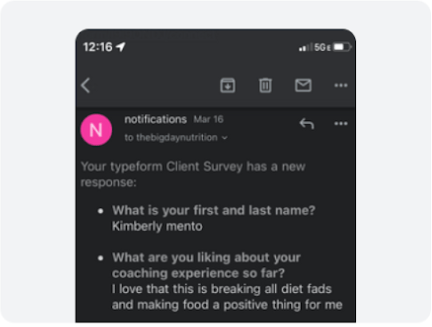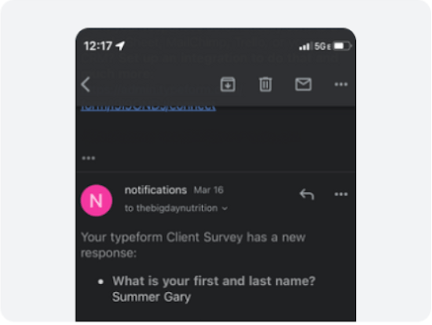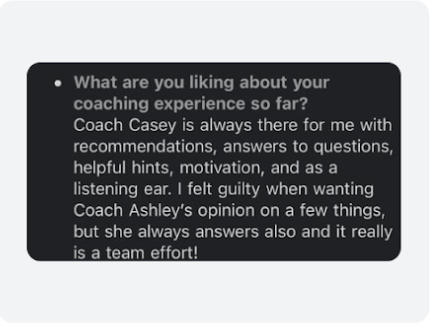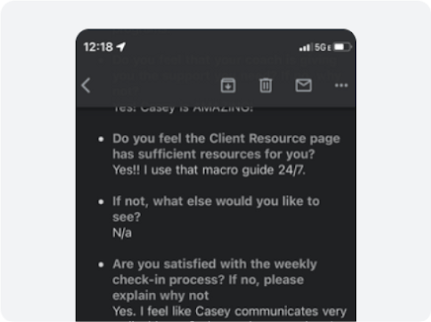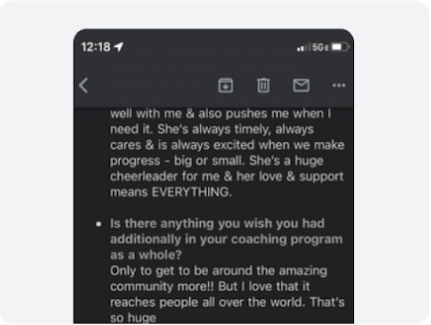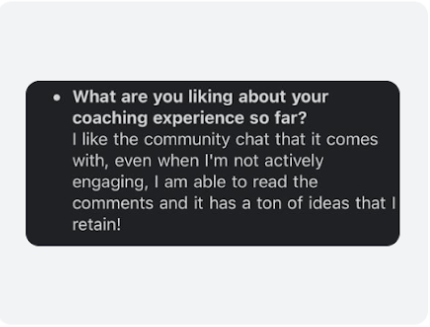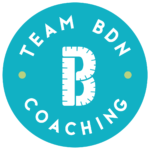 HELPING YOU FIND SUCCESS WITH
PERSONALIZED PROGRAMS
Ready to make a
change

, but not sure how or where to

begin

? Click below to get

started

!