NO MATTER WHO YOU WORK WITH
AT
TEAMBDN COACHING,

know that you'll be in the

best hands
Each of our coaches were hand-picked for their expertise, mindset, and coaching styles to give you the best experience possible!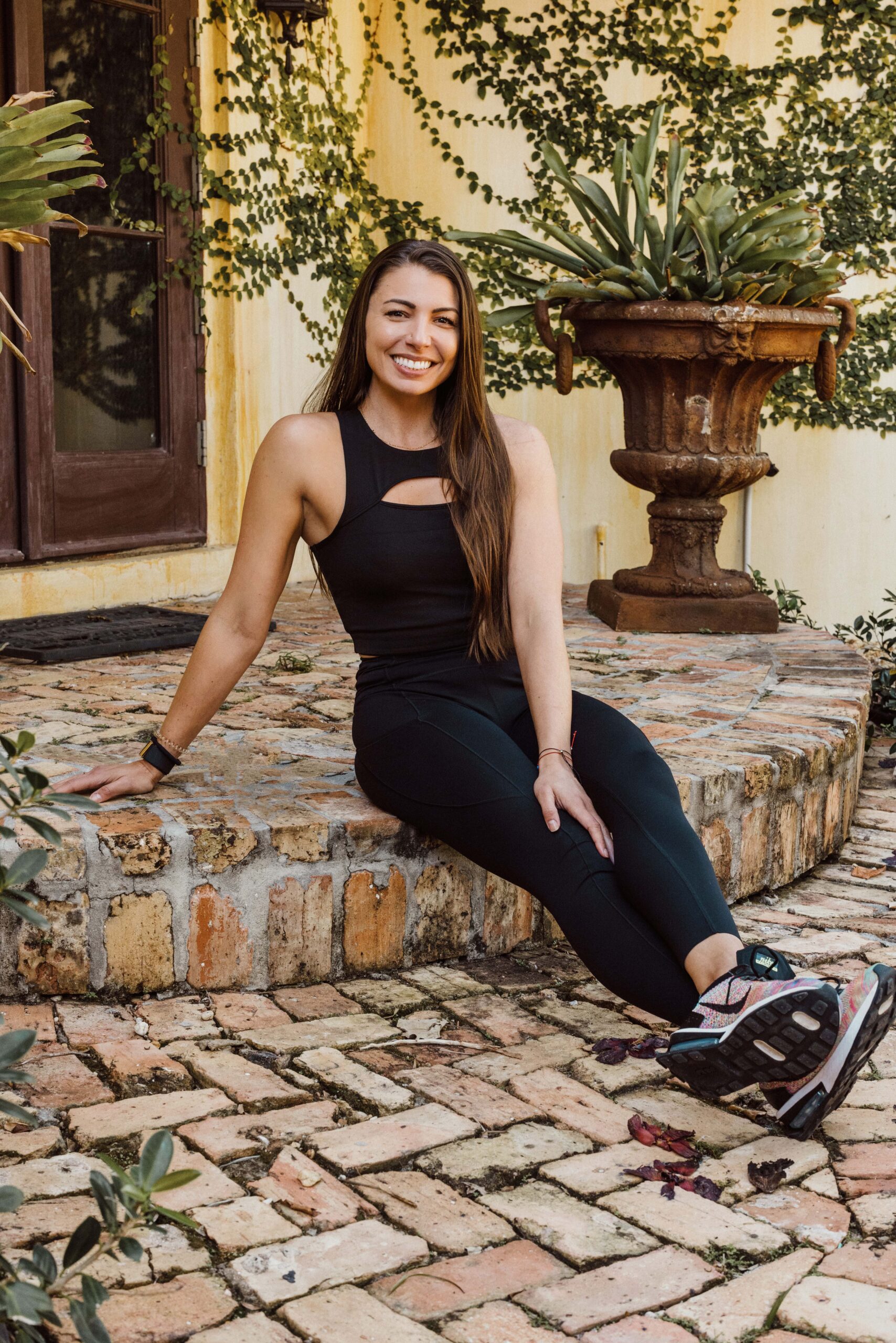 What's up, guys?!
My name is Dr. Ashley Dwyer! I am the Founder/CEO of The Big Day Nutrition! Before starting this amazing company back in 2018, I went to school for and worked as a retail pharmacist, graduating UF College of Pharmacy in 2014.
As a pharmacist, I felt I was never able to fully help my patients as much as I could. Many of the illnesses we dispensed medications for are preventable and can be managed/alleviated with lifestyle modifications and a better diet. This lead me to step out of the literal pharmacy box and venture into health coaching!
With 10 years of experience in pharmacology, healthcare, NPC bodybuilding competition experience, my own health issues, numerous functional medicine practitioners, and many certifications, my main goal is to help clients like yourself learn the ins and outs of balanced nutrition and training WITHOUT the crash diets.
Current credentials: PharmD, ACE Health Coach, HMCC, FNMS, Plant-based nutrition, and soon to be Women's Health.
I believe in learning how to fuel our bodies correctly, clean ingredients, strength training, and a positive mindset. Life is meant to be lived, and we don't have to restrict ourselves to do it healthfully!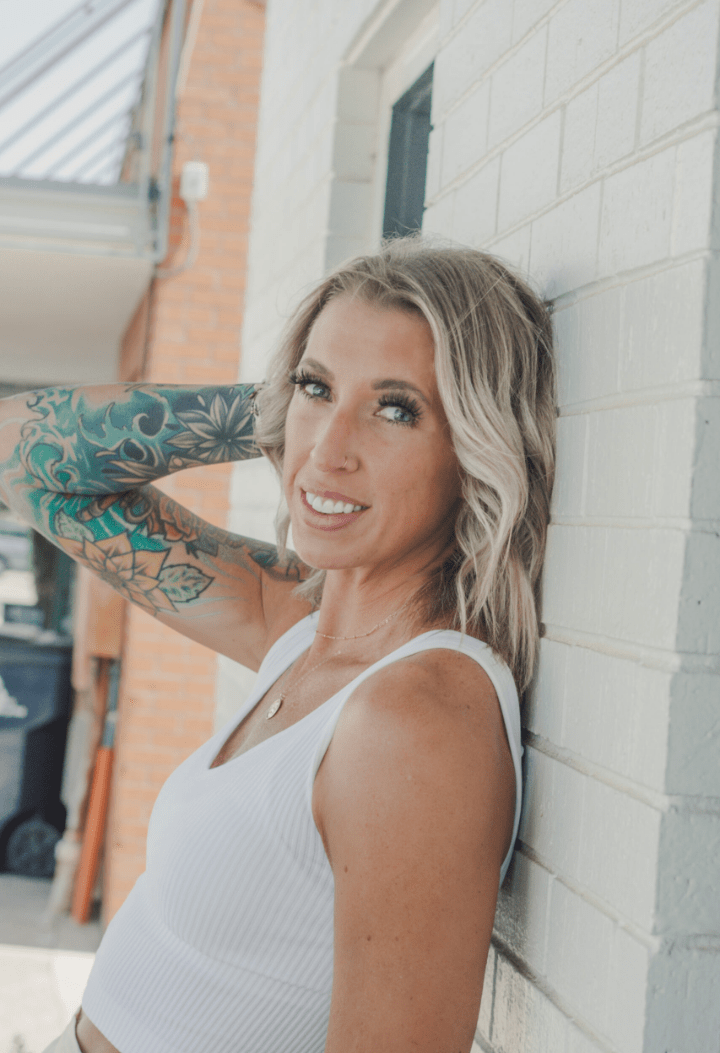 Hi, I'm Launa Jae!
A Dallas-based beach bum, former collegiate volleyball player, and lover of heavy weights and rap music!
Ever since I was in high school, I have been on some kind of diet. From battling an eating disorder, to liquid meal replacement shakes, to obsessive paleo, to "carbs are the devil", and EVERYTHING in between, I've been there.
Implementing these "fads" in the diet industry left me frustrated with momentary results, a lack of education on what nutrition should actually look like, increased anxiety when it came to social situations or trusting myself with a rigid rule book to follow.
I spent years exhausting myself until I said enough is enough and worked with someone to practice something totally foreign to me "FLEXIBLE Nutrition"… I mean, I can have chips and salsa and still cut body fat? After implementing this way of eating, practicing moderation, learning what portions look like, and eating to support my metabolism, I finally felt free.
I stopped alienating myself from social situations, dinners out, happy hours, and felt confident that no matter what life threw at me, I had the tools to stay on track in and outside of the comfort of my own home. There isn't a one-size-fits-all prescription when it comes to body change. Which is why I'm here! My job is to teach people about simplicity and efficiency in the world of fitness & nutrition so they can enjoy their life while achieving their desired results!
….And that is EXACTLY the transformation I facilitate with my clients!
I am SO excited to be a part of this team empowering women to take action towards LASTING Composition CHANGE and food freedom! Let's do this!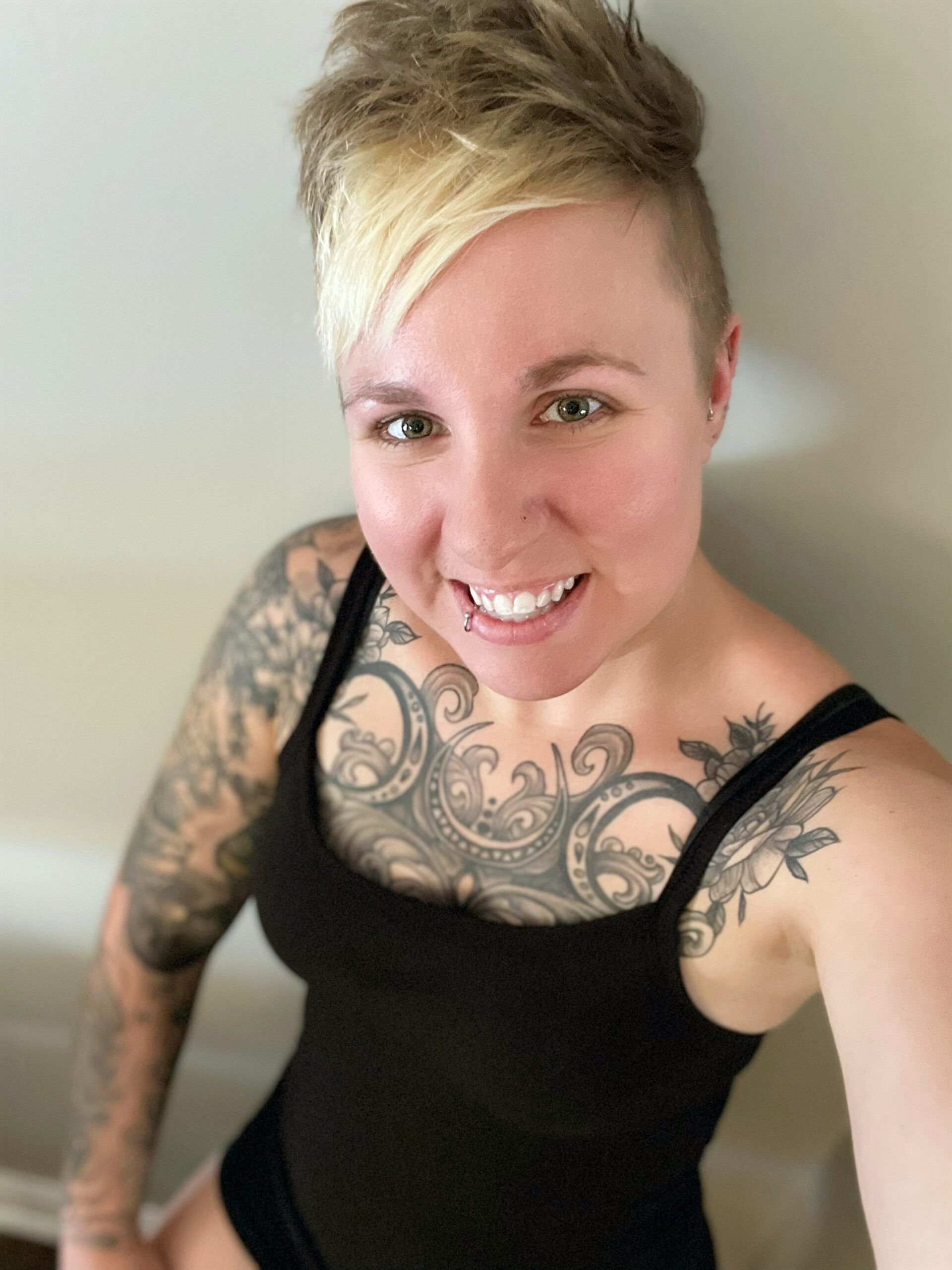 Hey guys!
My name is Niki! I'm a mom of 3 awesome kids and I love to lift heavy, go camping, travel around the world, listen to music, and get tattoos!

I have been coaching for 7 years now! I am a Certified Fitness and Nutrition Coach through OFNC and a NASM Certified Personal Trainer. I love teaching others to lift heavy, fuel their bodies, and build confidence!

In the past, I have struggled with fad diets, yo-yo dieting and extreme cardio and was constantly spinning my wheels! I decided to take control of my health and invested in tools to help myself and others! My goal is to make sure no one has to struggle like I did to find what works without sacrificing their health! I will never stop learning and growing!

Lastly, helping others is my true passion! I want to help others become their best and most confident selves while taking control of their health and fitness! I can't wait to help you crush your goals and build a sustainable lifestyle!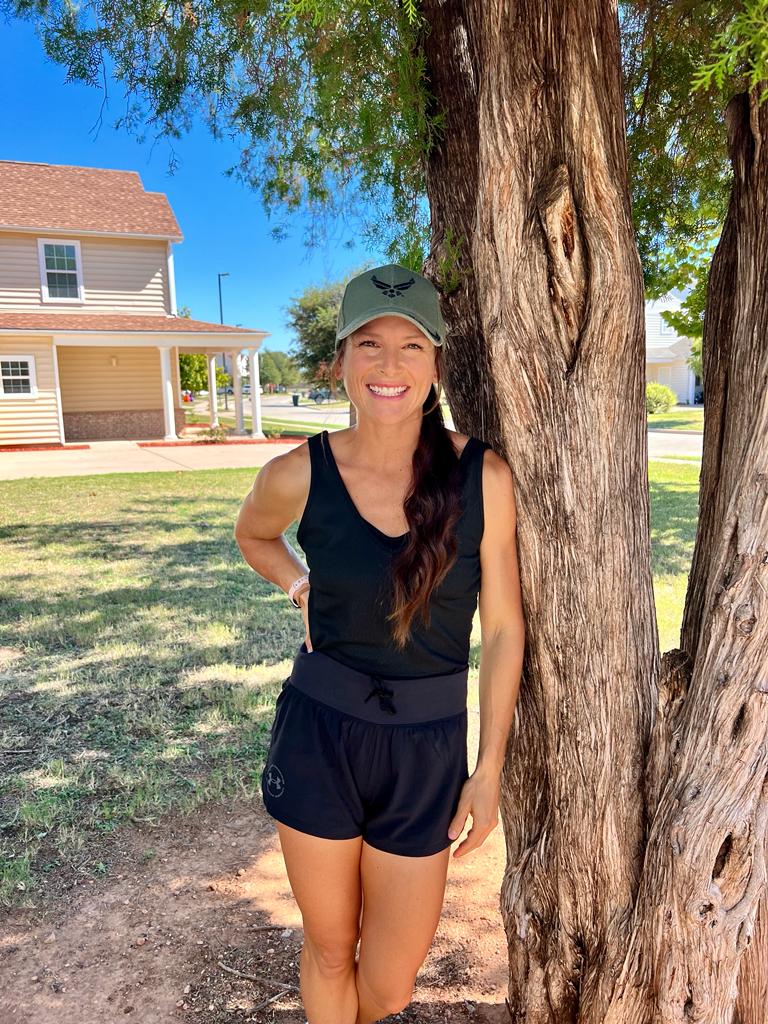 MEET our enrollment specialist Ashleigh
"Hey!
I'm Ashleigh, a military spouse and mother to 4 beautiful and active girls.  Most of my hobbies center around health and fitness from both an individual and family aspect.  Whether it is making time to get my workout in, cooking optimally or running my kids around for soccer, I've learned without prioritizing health and fitness for myself, it's impossible to do so for my family of 6. 
In the past 15 years, I've transitioned from a D1 athlete, playing soccer at the University of Nevada, Las Vegas, to a wife and mother, following my husband around the globe.  These years have taught me there are plenty of things out of our control in life, so my passion has become to maximize those things we can control with health being the most important.  
This same passion in maximizing health for my family has extended to helping others reach their health and fitness goals.  I believe shared experiences are vital in this field and I look forward to sharing ours with you!"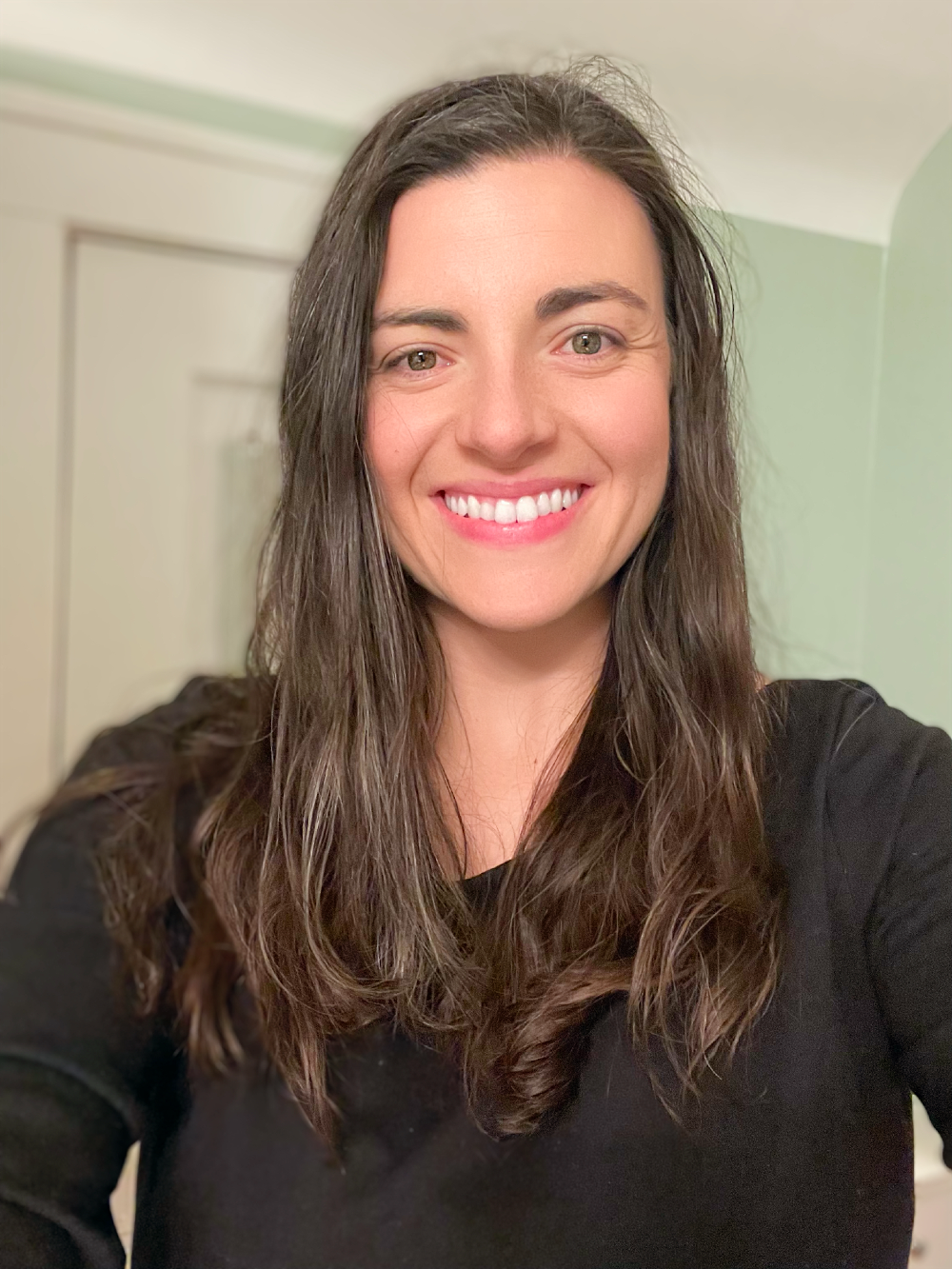 MEET our mental health coach Melanie
Hello!
My name is Melanie. I have been in the mental health field as a Licensed Clinical Social Worker for over a decade, working with people of all ages and all stages of change. I am passionate about helping people make lasting, positive change in their lives. I am excited to be a part of a team that views health as holistic, acknowledging that our mental health is as important as our physical health. 
I look forward to working with groups each month, helping each of you attain the goals you set.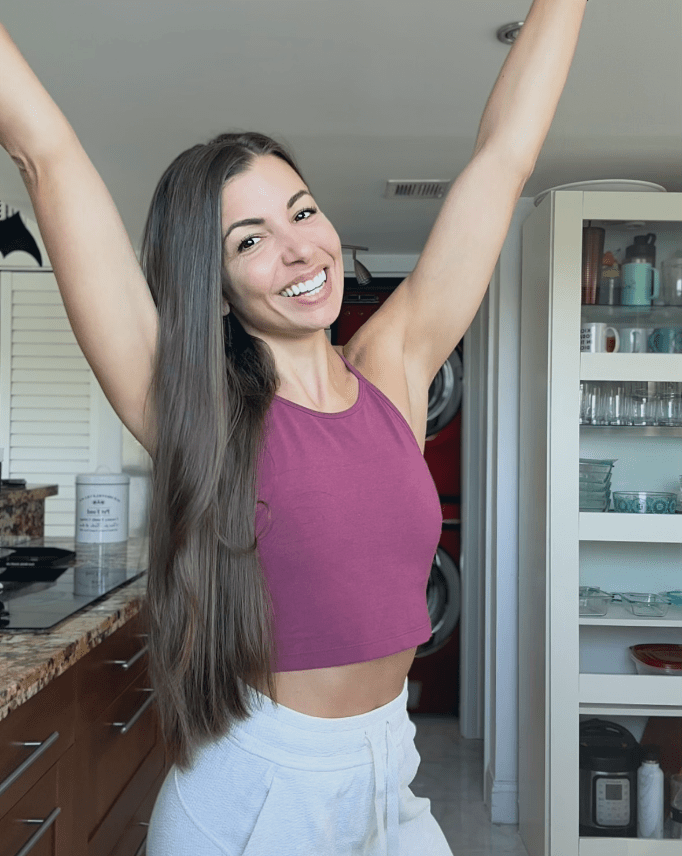 Still confused on which
program

to choose?
Take our short quiz to find out which plan is best suited for you!