WELCOME TO
TEAMBDN COACHING!
transform your
health


through

evidence-based


coaching, personalized


nutrition protocols

and
fitness plans
transform your
health

through

evidence-based


coaching, personalized

nutrition protocols

and fitness plans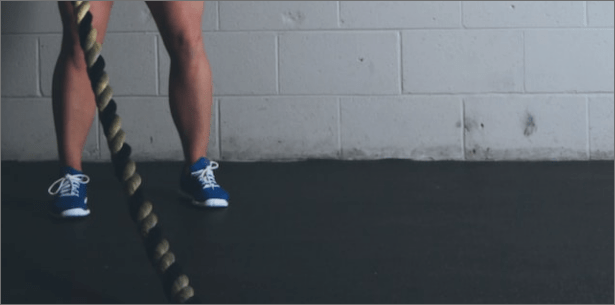 Our most popular offer! If you're looking for lasting change, a 1-on-1 coaching plan is the BEST option for you.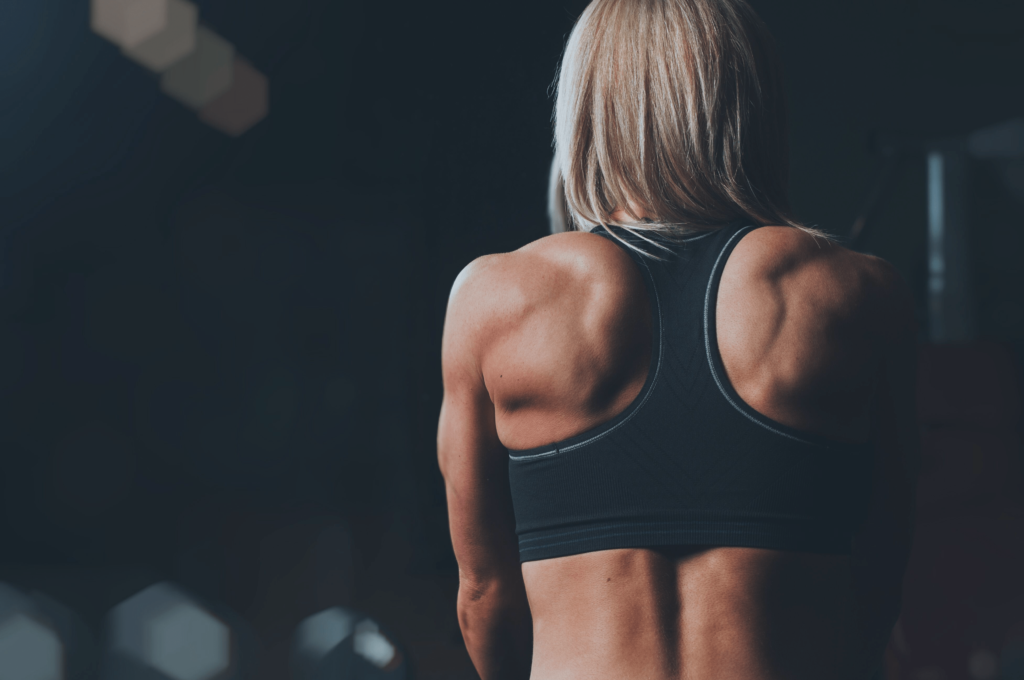 Are you tired of fad diets and endless hours at the gym without seeing results? Say goodbye to strict meal plans and hello to food freedom.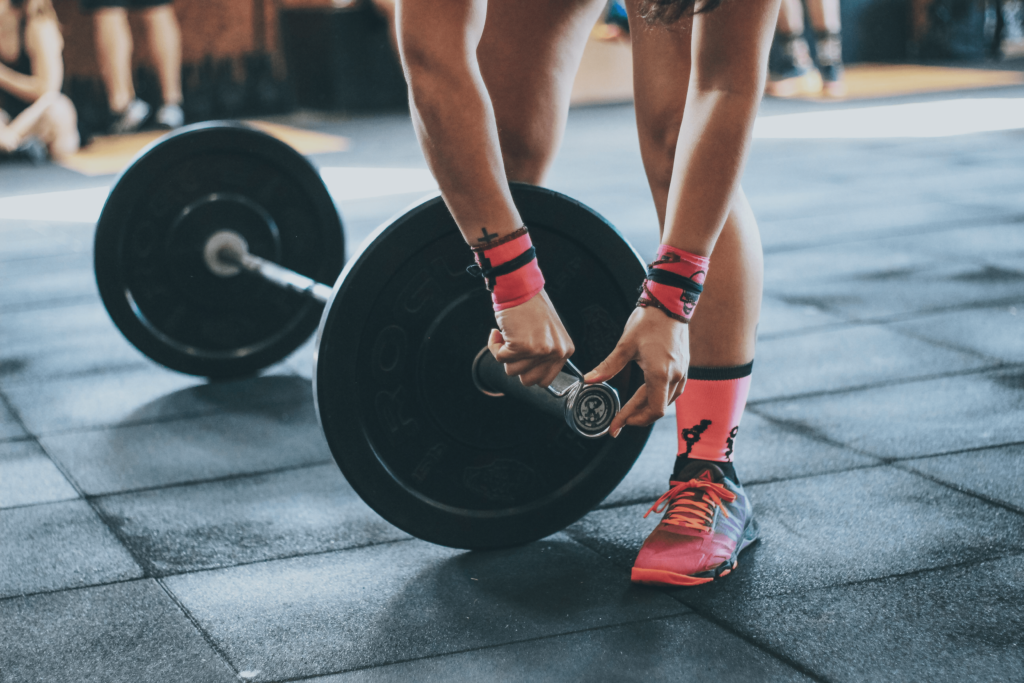 Welcome to our signature 6-Week Fat Loss Challenge! Hit the ground running this summer without having to restrict yourself from fun activities like BBQ's, beach days and road trips! Join us now!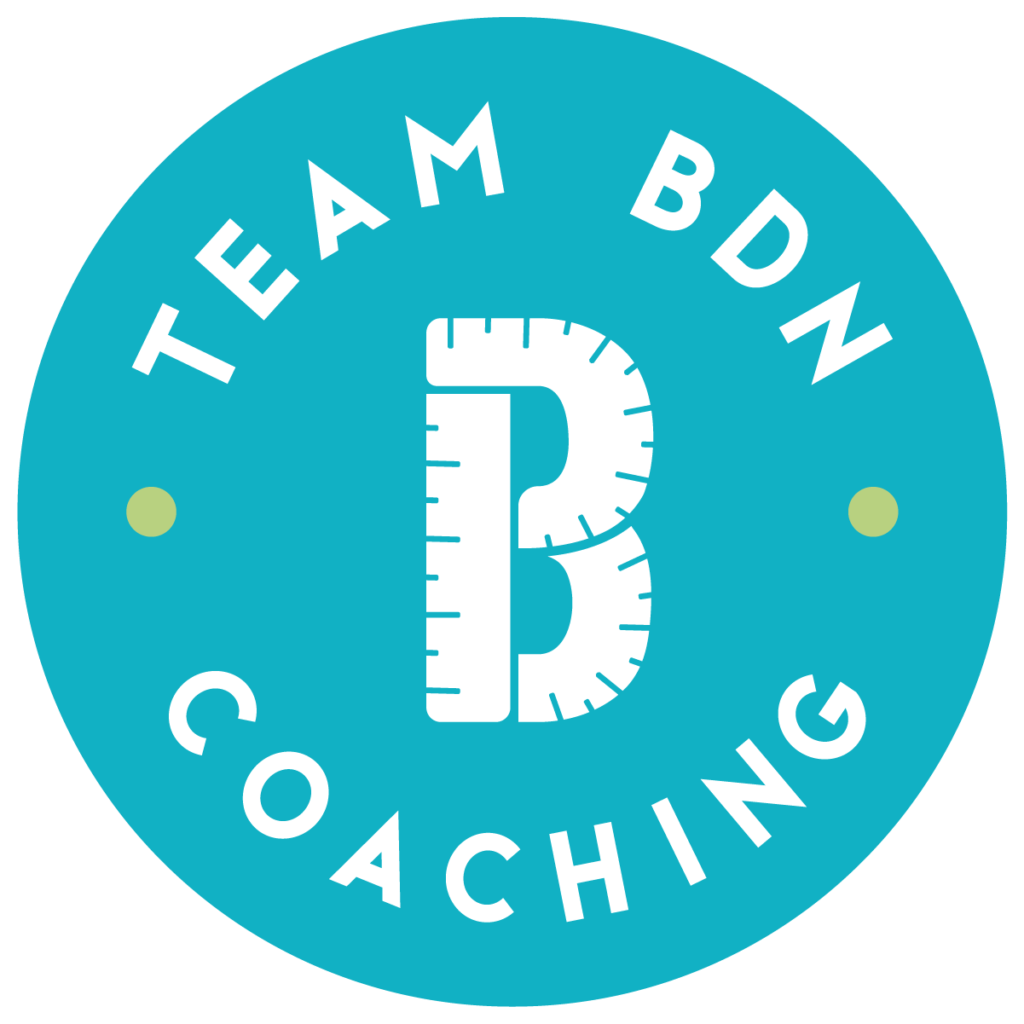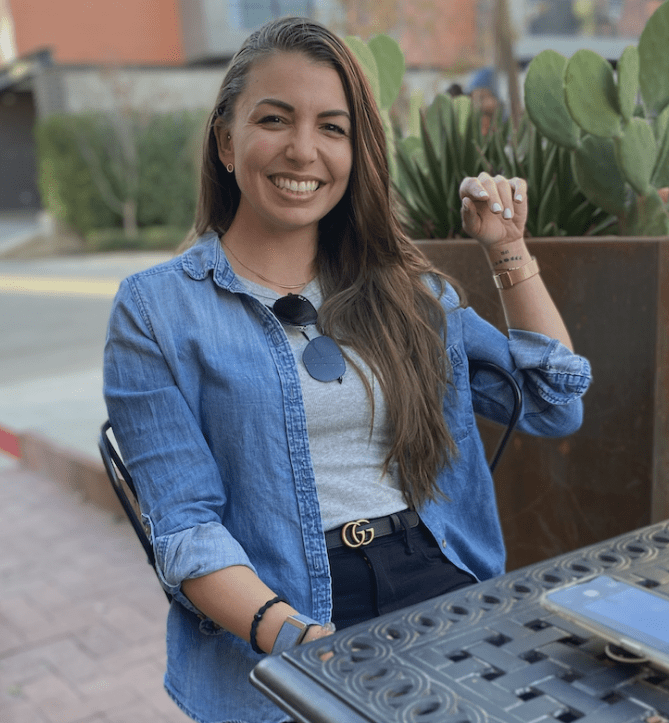 My name is Ashley Dwyer, CEO/founder of TeamBDN Coaching. I wanted to introduce myself and share my story so you can see exactly why I love what I do!
It all started back in grade school, where I thrived as a mathlete and science nerd, but also as a little tomboy trying to beat the boys on the blacktop.
My love for math, science, and sports propelled me through high school, where I played on several varsity sports teams, was a member of the math honor society, and where I chose my career as a health professional.

LOOKING TO BREAK AWAY FROM CHRONIC DIETS?
UNLOCK

YOUR FULL POTENTIAL SAY HELLO TO THE

NEW

YOU
We don't believe in "cookie cutter" programs, quick fixes, or "fad diets". We believe in a balanced, evidence-based approach, focusing on healing your metabolism, hormones, gut health, and mindset. TeamBDN Coaching will help you feel vibrant, strong, and ready to tackle your life! You deserve to be the healthiest version of yourself, inside and out.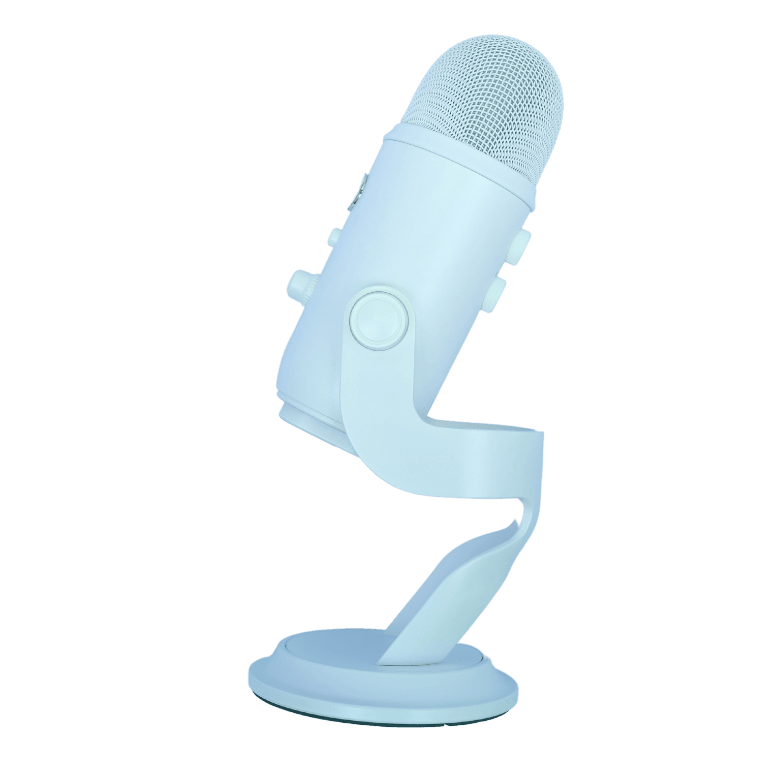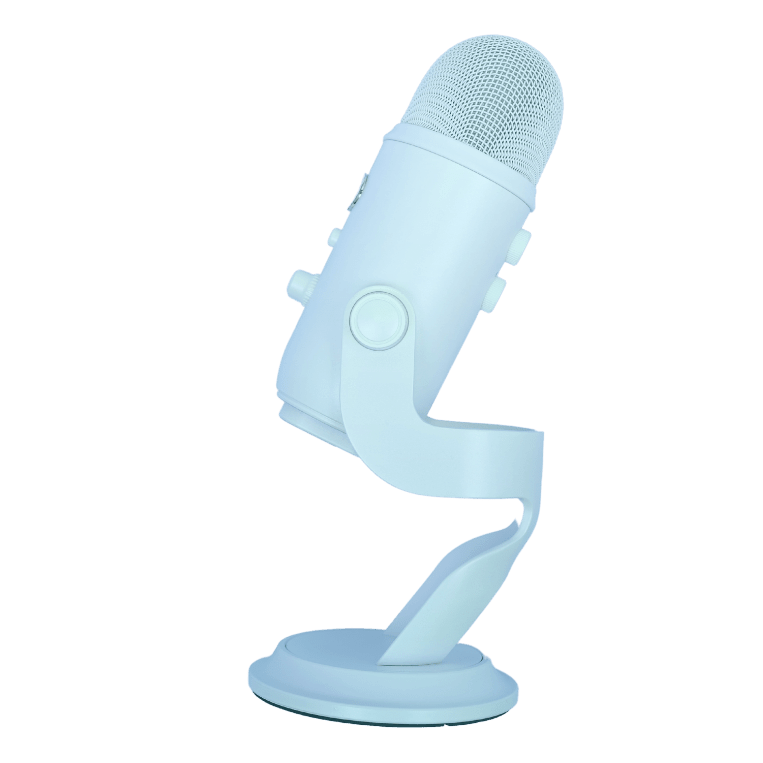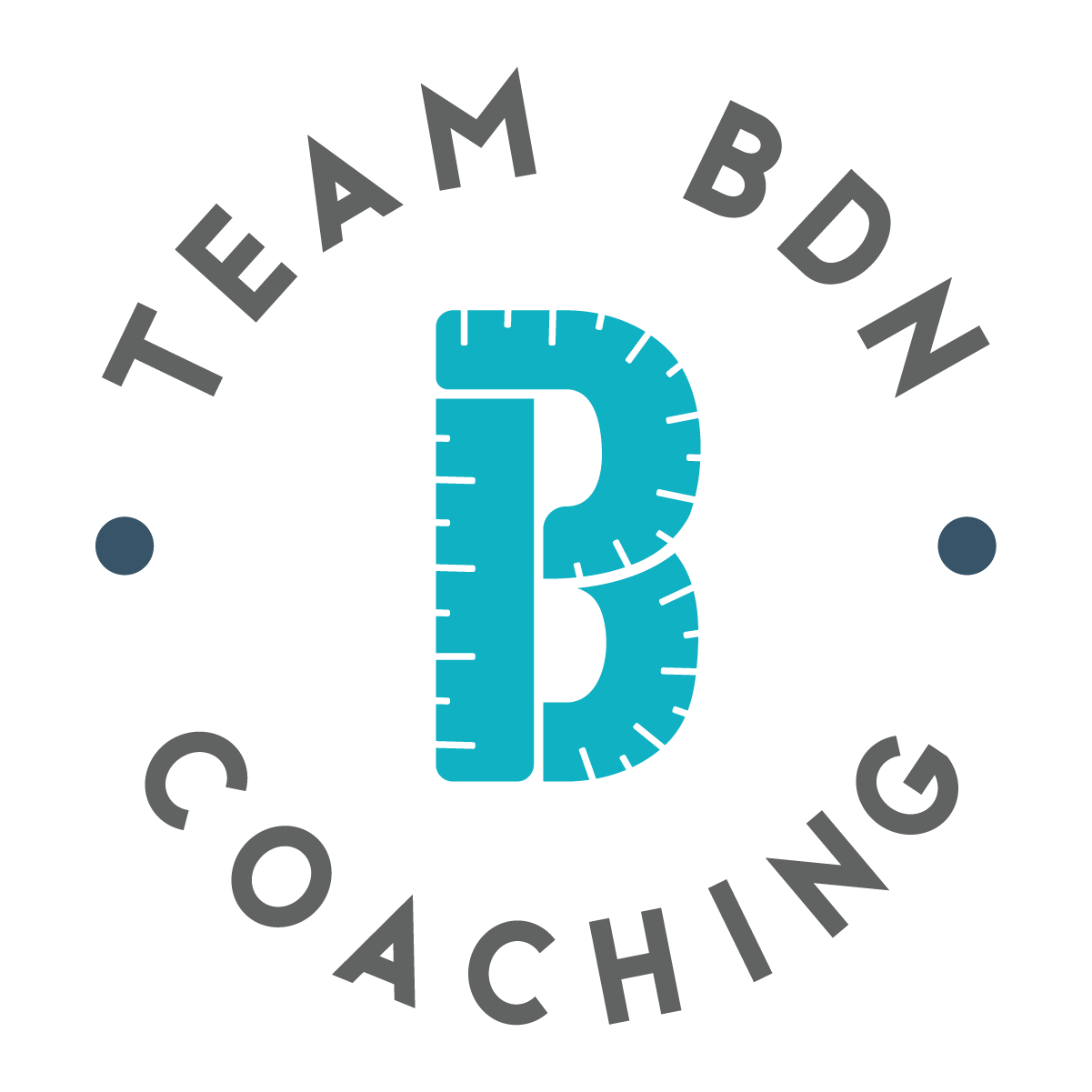 TUNE INTO
HEALTH UNSCRIPTED

HERE
In this podcast, Dr. Ashley Dwyer talks about all things health, but with an unfiltered twist!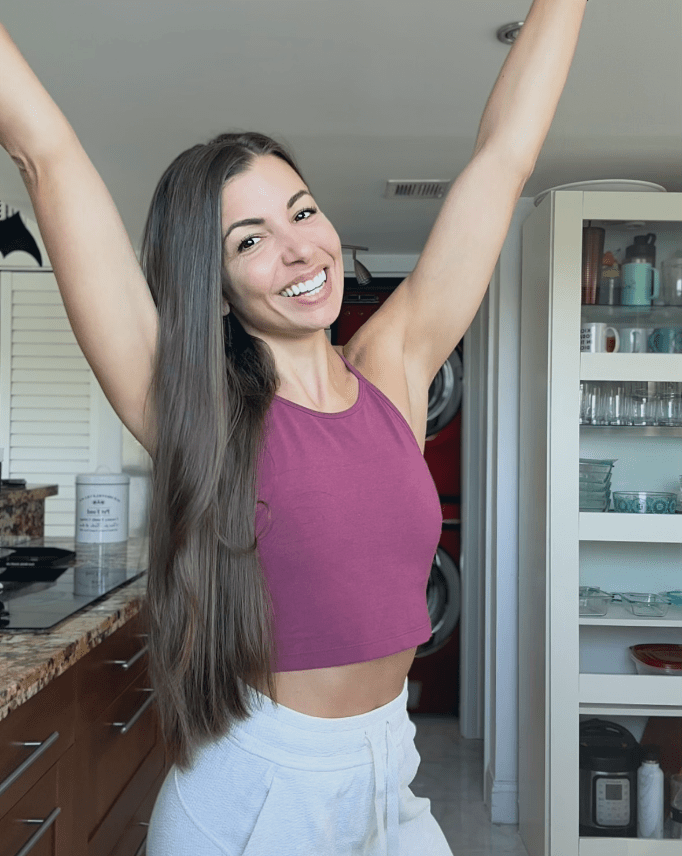 Still confused on which
program

to choose?
Take our short quiz to find out which plan is best suited for you!